Mar 25, 2021 12:03 PM Central
Deb Barrett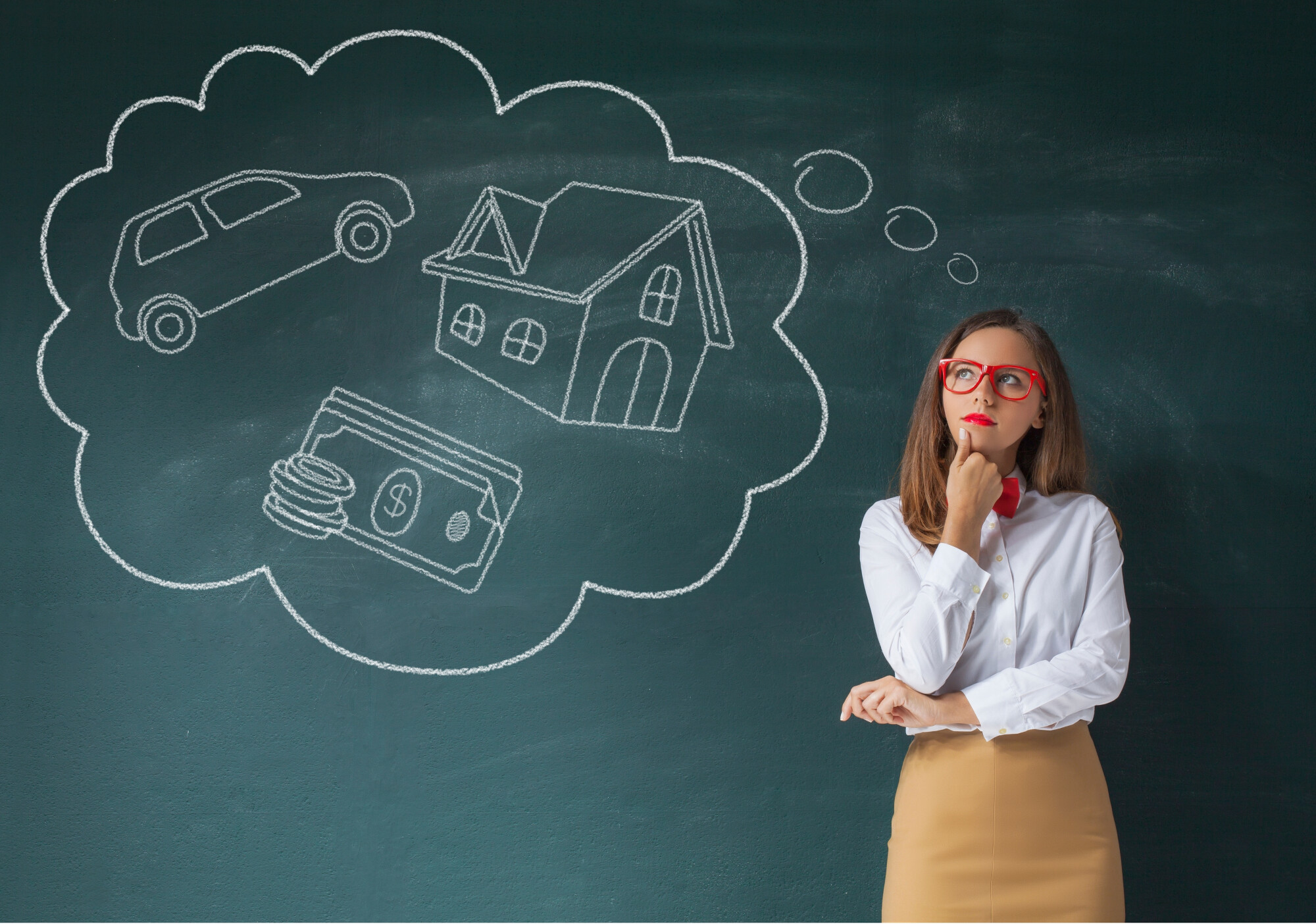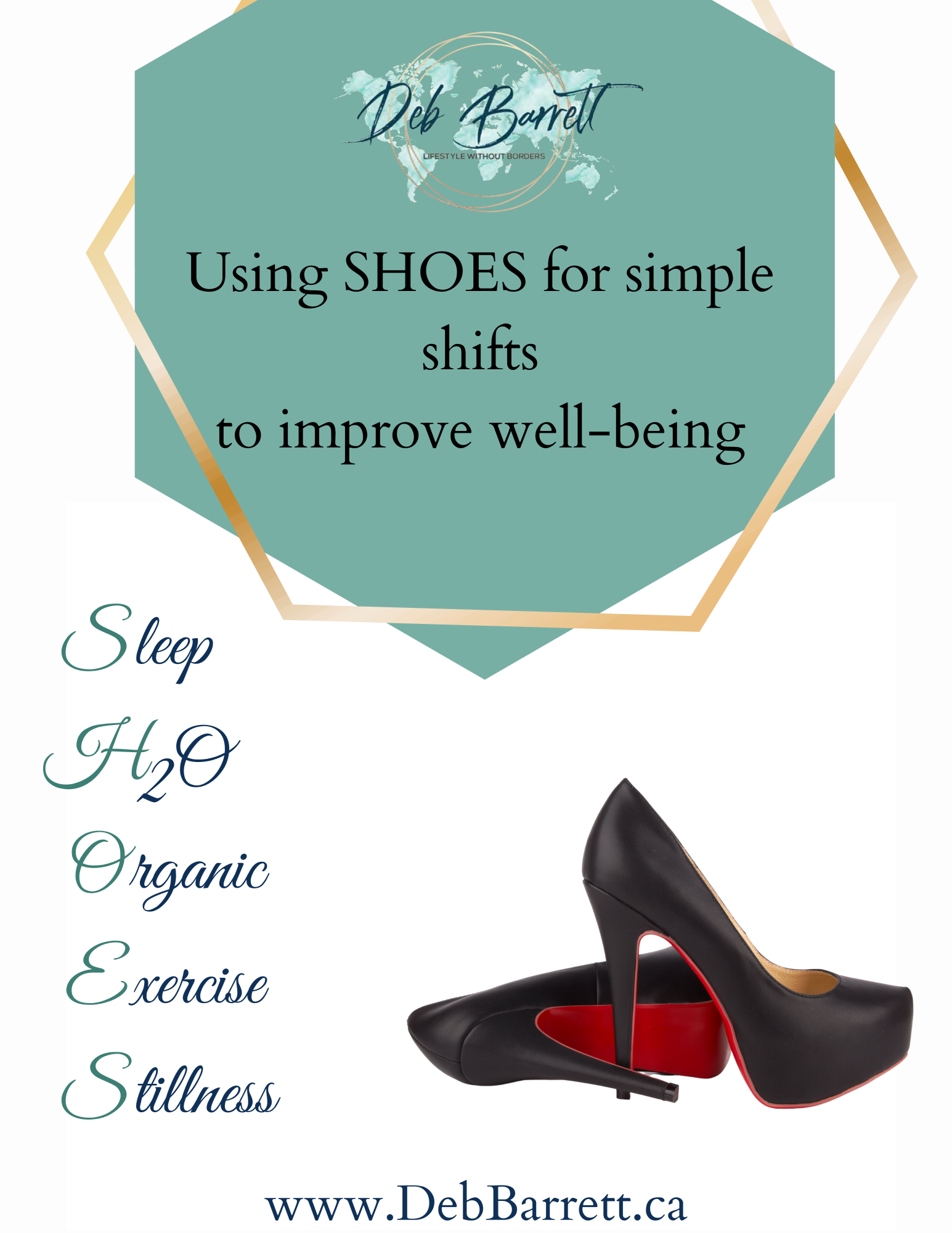 Call it vision, creation, or intention. If you could change one thing about your life today that would positively impact all your tomorrows, what would it be?
Would it be:
Getting slim and healthy so you can keep up with your kids and enjoy life for the first time in years?
Moving on from a toxic workplace to a fulfilling job you're passionate about?
Reaching your first $100,000 in a retirement account?
Paying off your credit card debts or student loans?
Some other goal?
For the next two weeks, we are going to explore the seven pillars of our life and see where we are out of balance. We need to know where we are so that we can move ahead.
That calls for Big Vision, Big Dreams.
There are lots of things in life that we can't control, but we can control our efforts, our mindset and the actions that we take.
What habits will result in the outcome you want?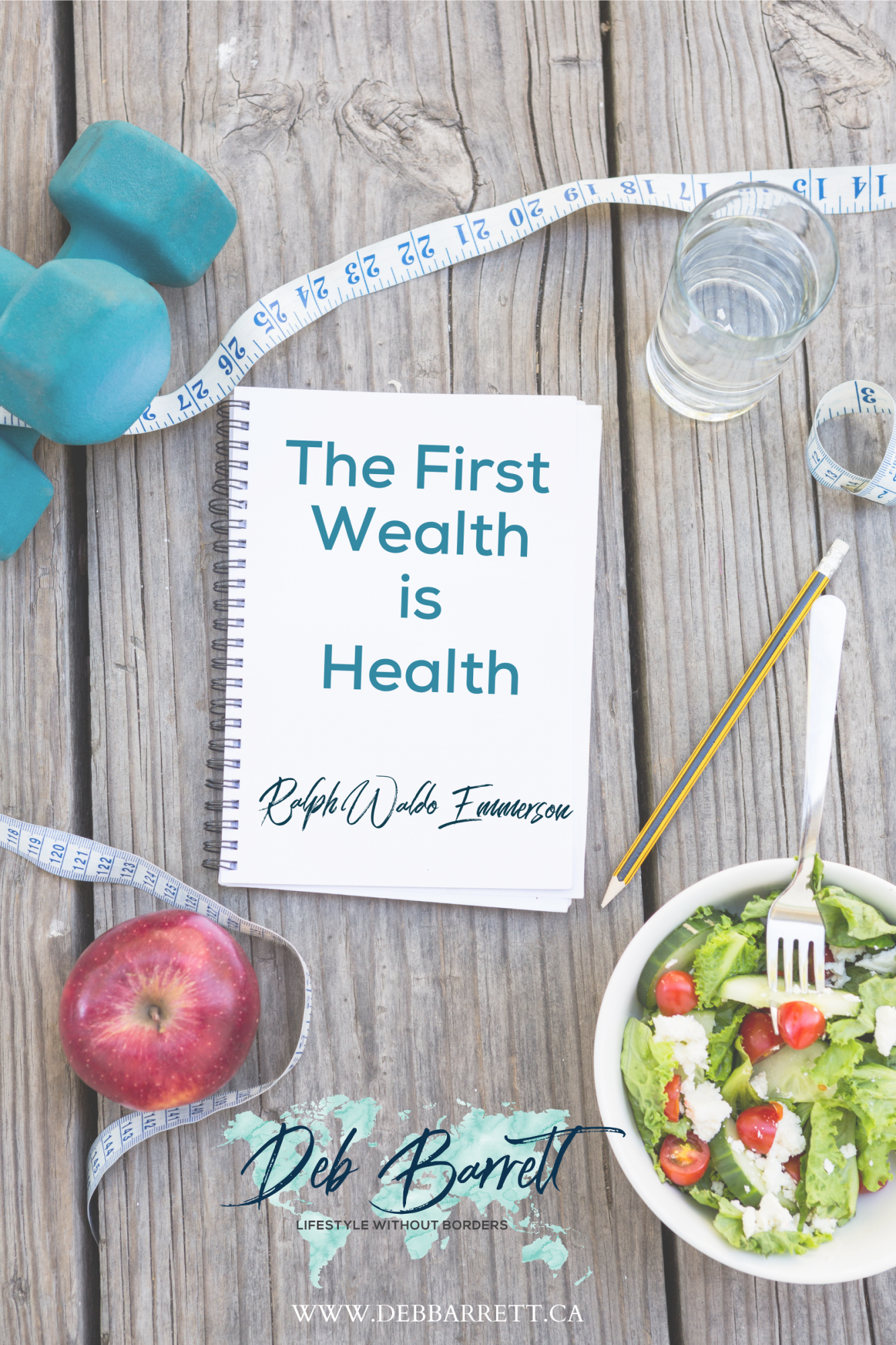 When we have our health we can have a million goals. When we don't have our health we have one goal.
And our health is where we start in my FREE two week program. Over the course of the program we will touch base on each of the seven pillars twice. The seven pillars are:
Fitness • Finance • Family • Field (your career) • Faith • Friends • Fun
What are the daily habits that you will create to get what you want?